Nana & Felix social media
@nanaandfelix
Nana & Felix FB

< < < Recent Activities > > >

A group exhibition "291 Report Part 1" at 291 PHOTOGRAPHS. 11.04 - 07.05.2019.
291 PHOTOGRAPHS is a recently opened photographic art space on the 5th floor Avenuel of the Jamsil Lotte Department store (300 Olympic-daero Songpa Seoul). 291 PHOTOGRAPHS consists of a shop with over 500 photographic prints ready for sale and a small gallery where visitors can enjoy original artworks. For the grand opening show, 291 photographs is presenting its first group exhibition showcasing the works of four outstanding emerging artists, Doyeon Kwon, Jinhee Kim, Nana & Felix and Gihun Noh. In the exhibition, you can also purchase our publication of in-depth interviews with these artists. The group show is a part of curatorial exhibition series aimed at presenting a wide spectrum of contemporary Korean photography, ranging from documentary to formalistic.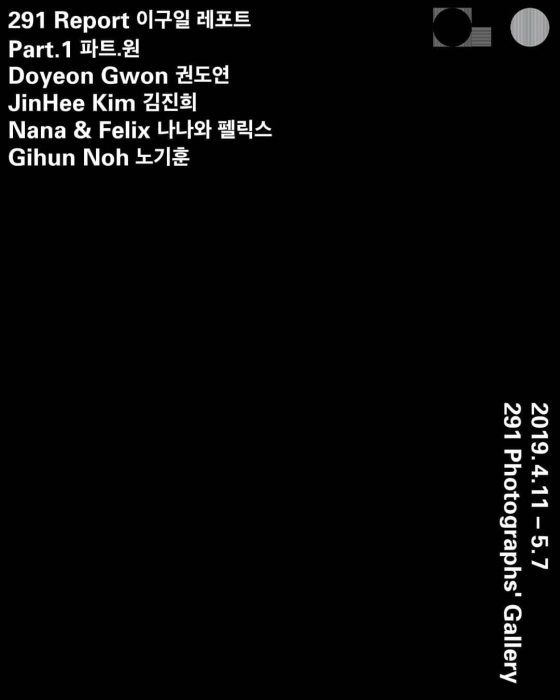 Nana & Felix in conversation with Linda Kronman and Andreas Zingerle in a new online publication THE INTERNET OF OTHER PEOPLE'S THINGS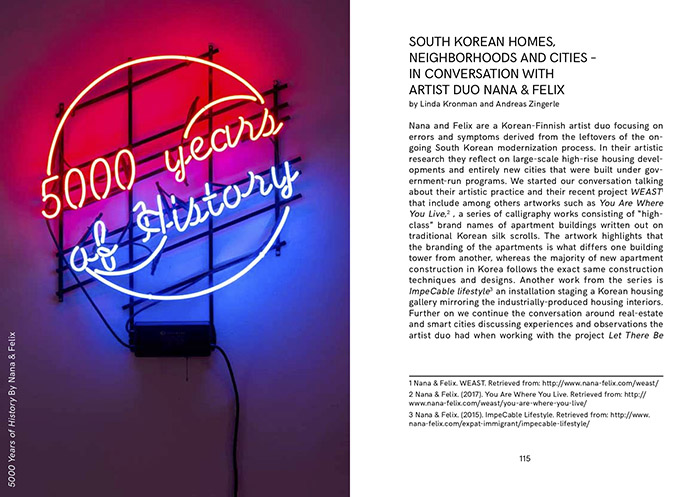 "집으로 가는길 - The Way Home" Group show, 4.9 - 19.9 2018, Suwon Art Center, Suwon, South Korea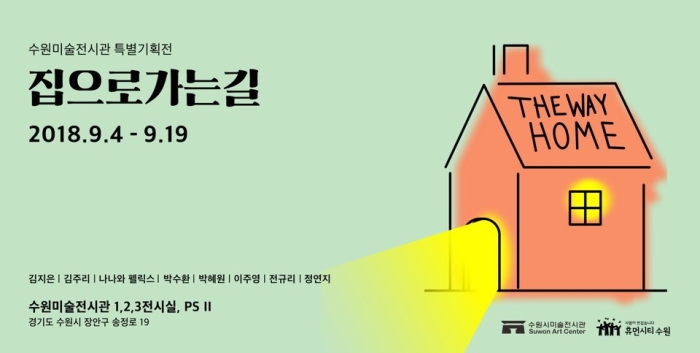 "Petites anotacions sobre el retrat" Group show, 26.6 - 26.7 2018, Fort Pienc, Barcelona, Spain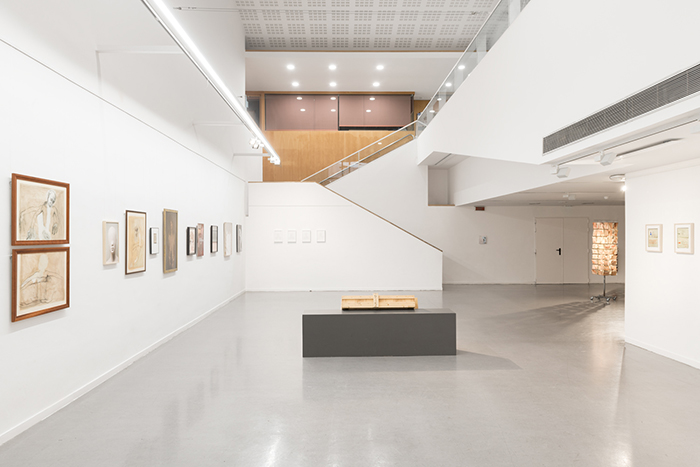 "WEAST" 13 - 28. 12. 2017, Gallery Doll, Seoul, South Korea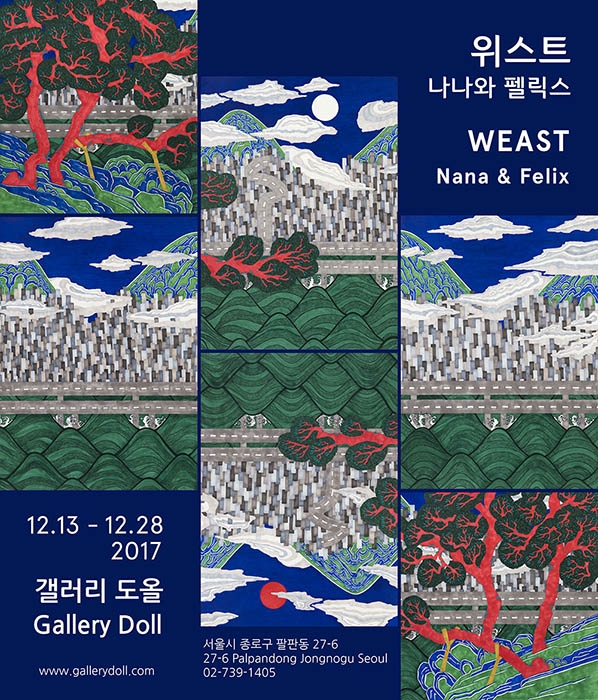 "291 Report Part 1", 28.11.2017 - 7.1.2018, Space 291, Seoul, South Korea





"Progress" Solo Exhibition, 6.7-31.7.2017, Galería H2o, Barcelona, Spain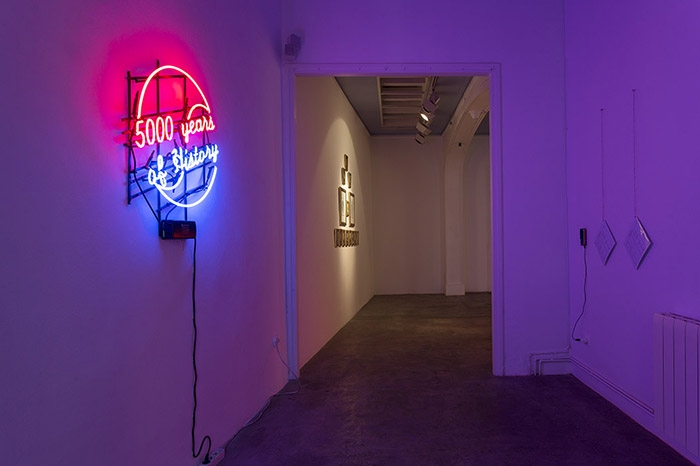 IHME-Maraton (artist talk), IHME Contemporary Art Festival, 7.4.2017, Helsinki, Finland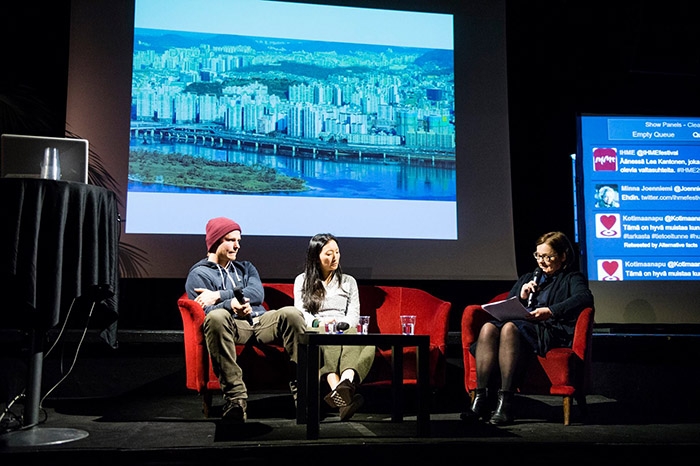 Blind Date 2016 x Open Studio, 26-27.11.2016, South Seoul Artists Village, Seoul, South Korea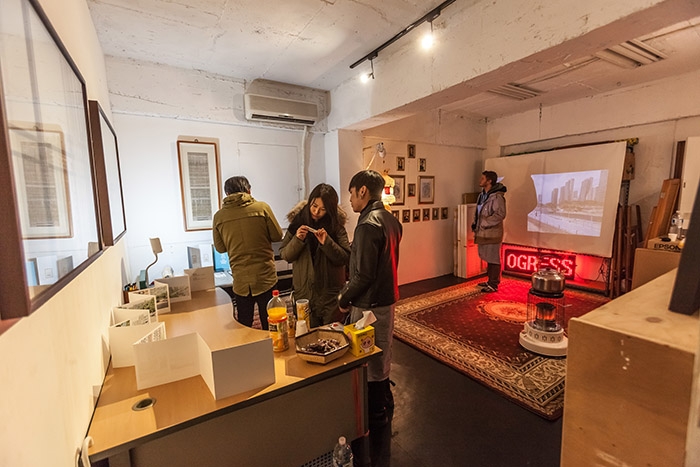 "Progress" Solo Exhibition, 22.10-10.11.2016, Space Opt, Seoul, South Korea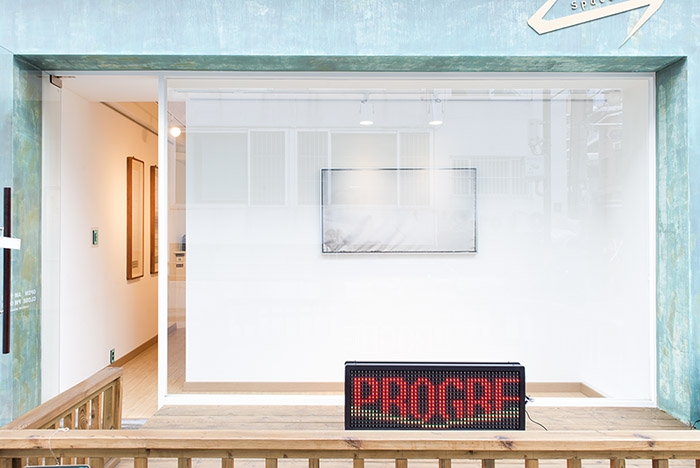 "House of Cards" Solo Exhibition, 8.6 - 29.6.2016, Artist Residency TEMI, Daejon, South Korea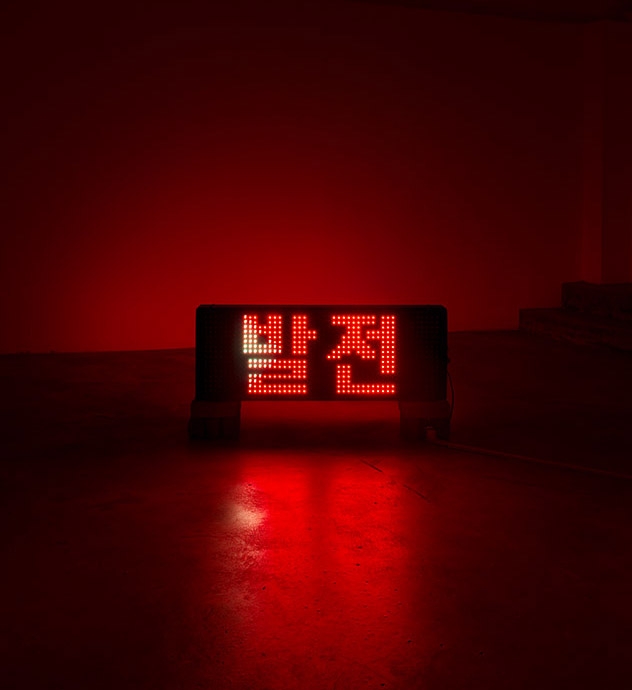 Open Studio & Preview group Exhibition, 7.4 - 17.4.2016, Artist Residency TEMI, Daejon, South Korea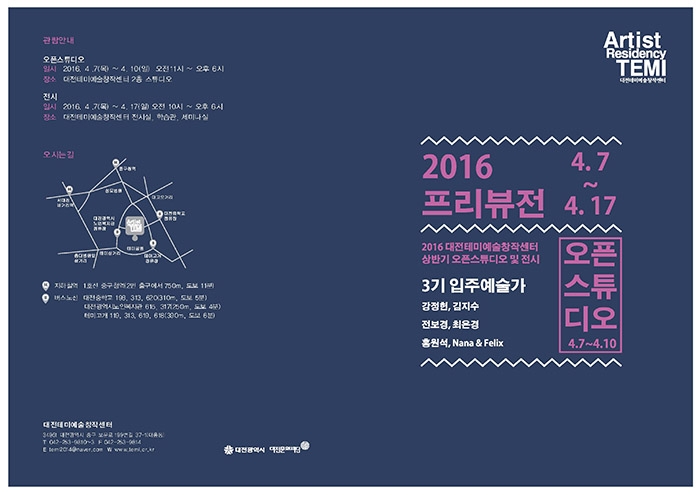 How have you been? - Final Exhibition, February - April 2016, Incheon Art Platform, South Korea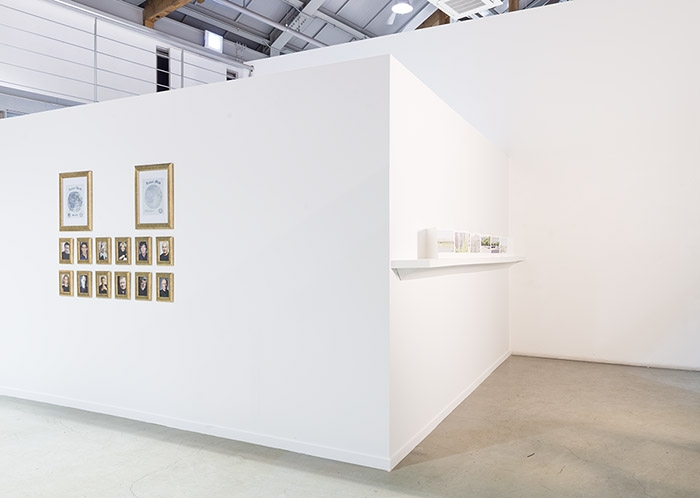 "Impecable Lifestyle" Installation, March - May 2015 Artist-in-Residency at Incheon Art Platform, South Korea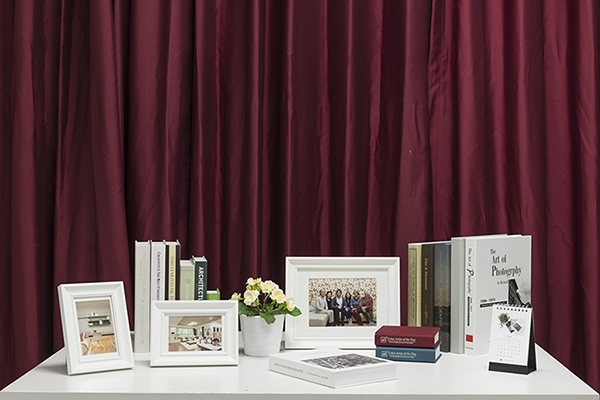 "Relational Extravaganza : Arbitrary Dreams" – 7-13 April 2015 at Lacey Contemporary Gallery, London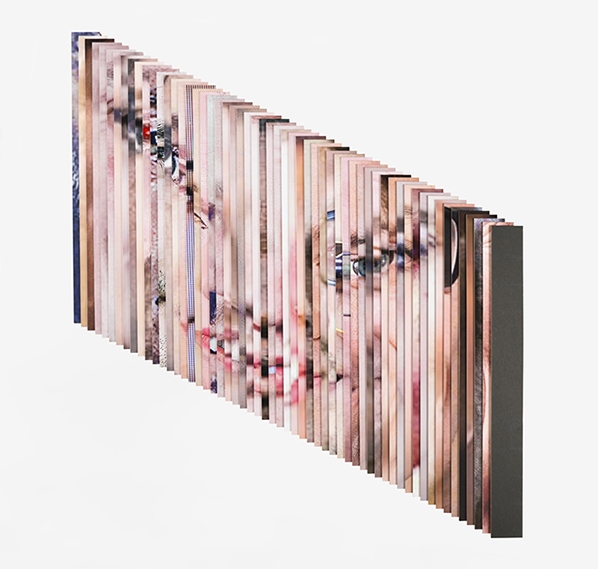 "The Zone System" at Hippolyte gallery, Helsinki